Recent posts: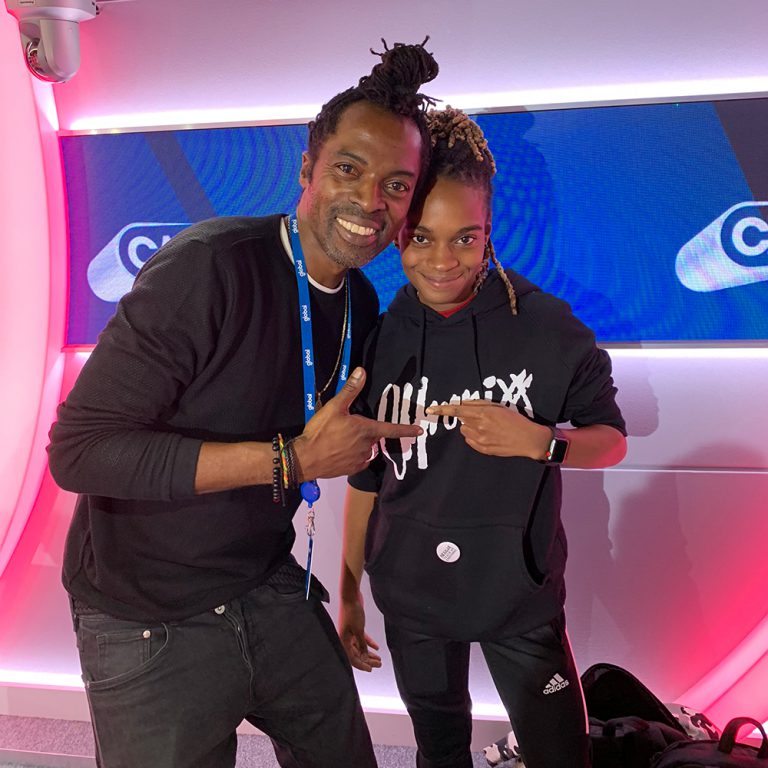 Big up Koffee everytime!
It was great reasoning with the fresh hot talent you might have seen sharing the stage with the likes of Chronixx, Zinc Fence Band & many more on tour in London recently
We speak on her JA roots, signing a major deal, catching the scene's attention worldwide in 2018 plus the new music from her forthcoming Rapture EP!
23 January 2019 Ras Kwame Interviews Reggae Recipe Read more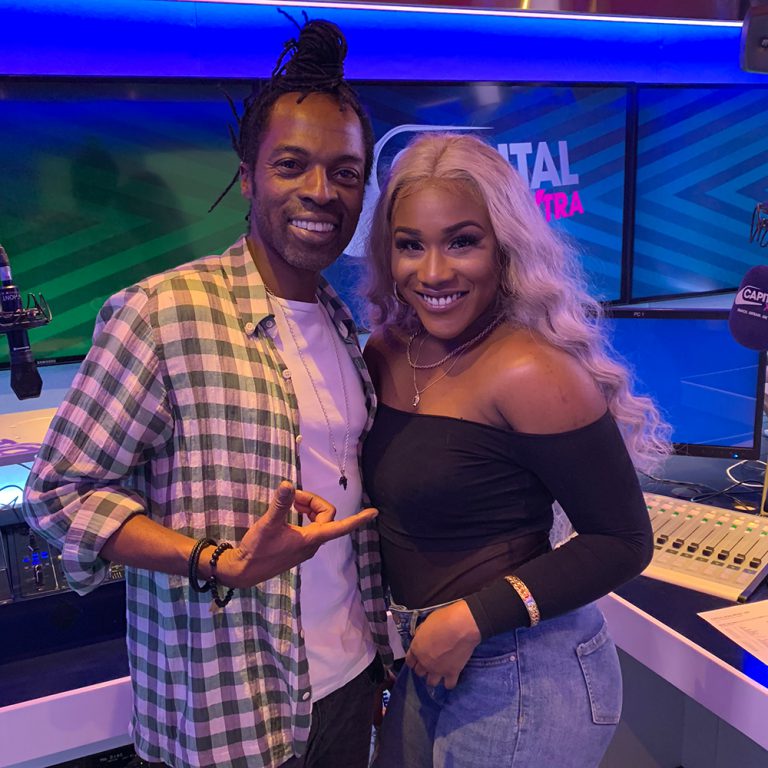 Alicai Harley swung by the #ReggaeRecipe for the final show of the year and dropped a sick little freestyle right from the chair!
7 January 2019 Ras Kwame Freestyles Reggae Recipe Read more