#ReggaeRecipe – In Conversation with Damian Marley video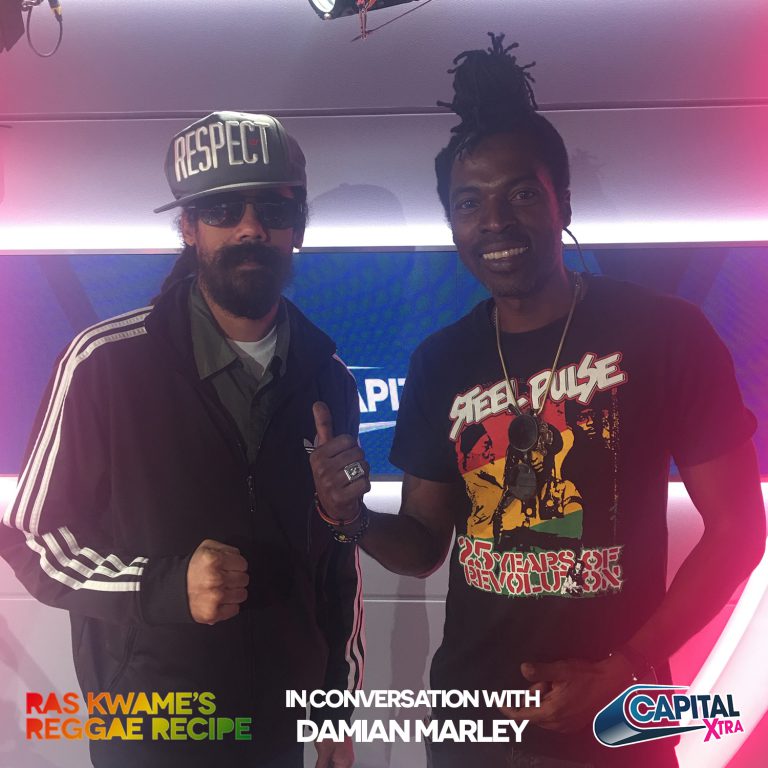 Boom! Big up the big Gongzilla!
TBT to last year's full video interview with Damian Marley speaking on the Grammy Award 2018 Best Reggae winning album 'Stony Hill,'his current business ventures in the Welcome to Jamrock Reggae Cruise, Medical Marijuana Facilities in the US, music, life and more
Raspec!

1 February 2018 Ras Kwame Interviews