#ReggaeRecipe – In Conversation with Protoje & Stylo G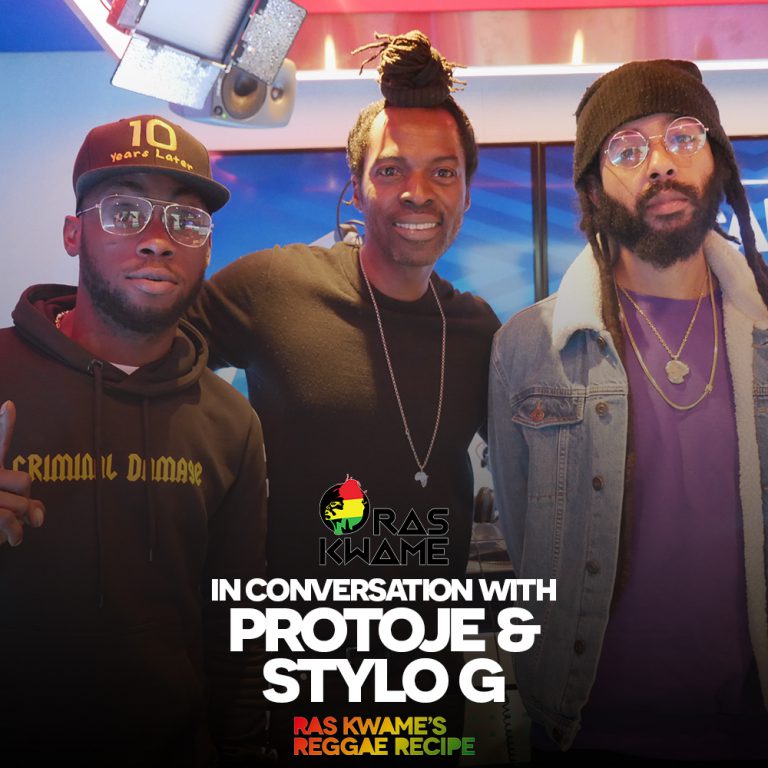 Protoje and Stylo G recently stopped by the #ReggaeRecipe to discuss their latest projects!
Protoje speaks on performing in Jamaica and Africa, his upcoming album and the new single Bout Noon. Check it out below!
Stylo G recently dropped his new EP Ten Years Later so we speak on that plus his start in the music industry and his huge library of released tracks!
24 March 2018 Ras Kwame Interviews